Hey guys – Matt here! To start 2017 off with some positive energy and good vibes (no Beach Boys pun...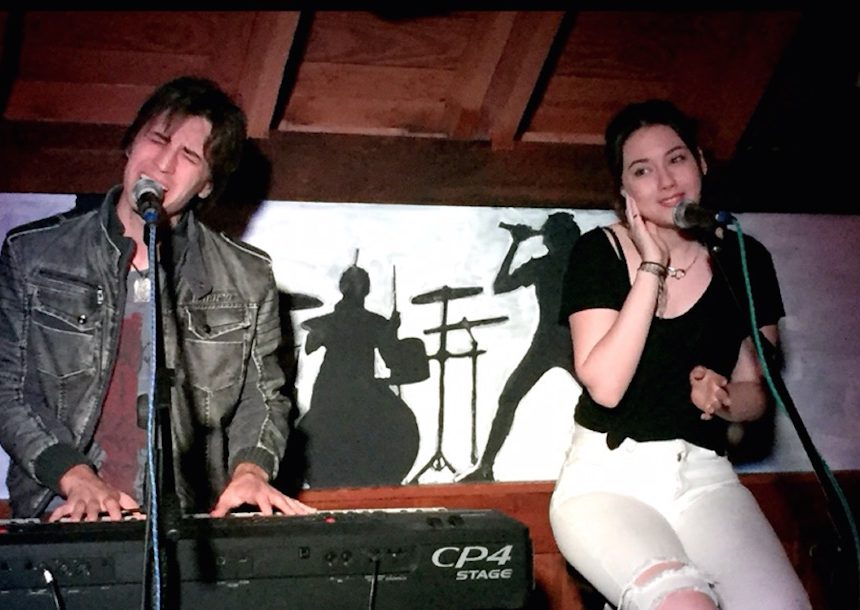 Hey guys, Matt here! Just wanted to post a quick update about what's been going on in my world recently...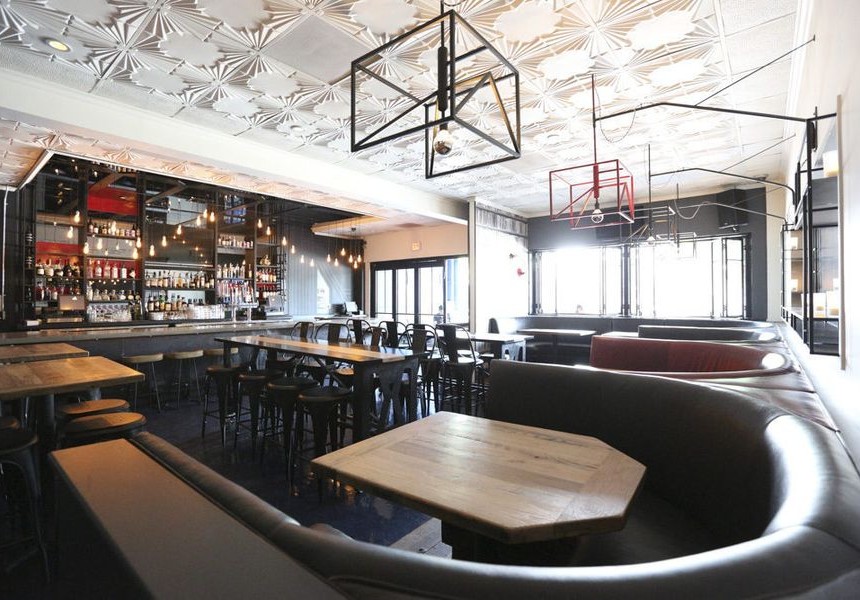 Starting April 15th, MJ will be playing with the Friday Afternoon Music Club Band for 4 weeks at the Belmont...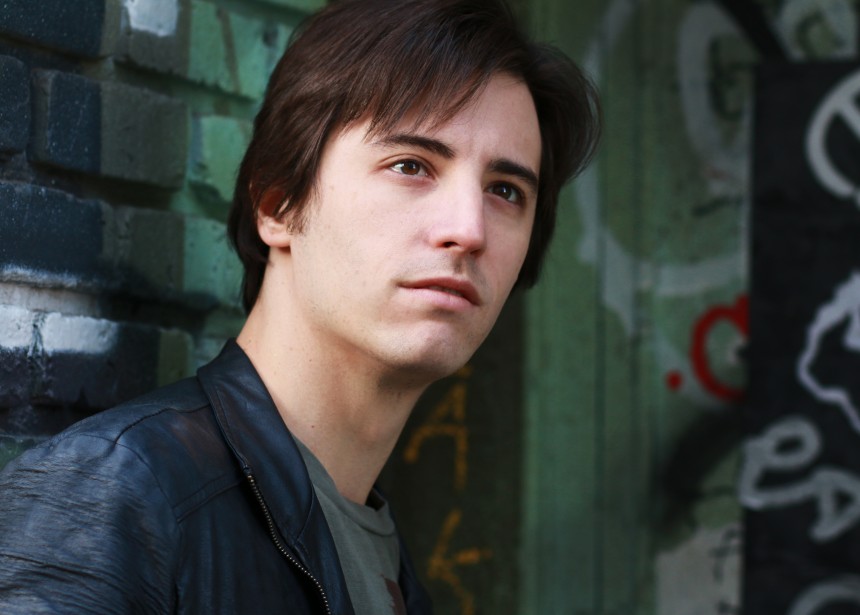 Matthew is hard at work in the studio, writing and recording for a new release (tentatively titled "Sacred Ground") scheduled...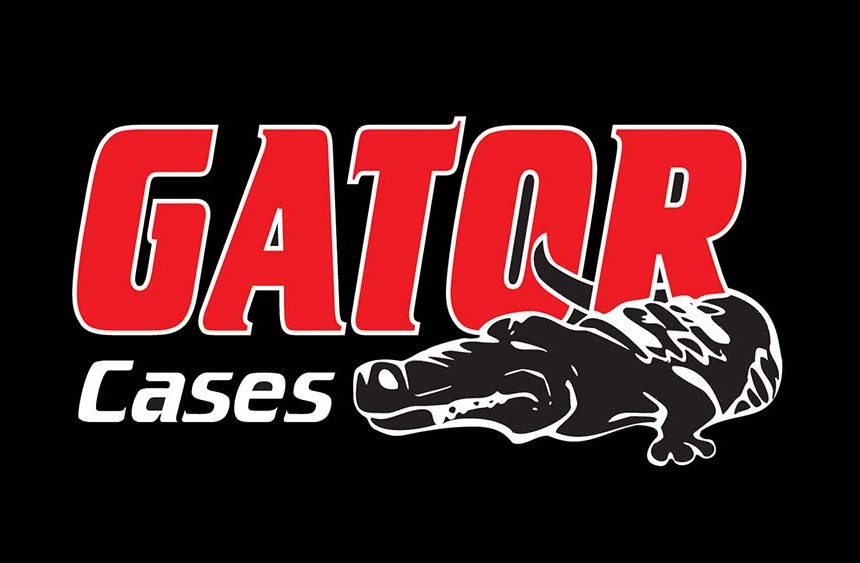 Hey everyone, Matt here! I'm excited to announce that I've officially joined the Gator Cases family as an artist. I've...
Just announced: Matthew and his band will be hitting the brand new Second Stage room at the world-famous Hotel Cafe...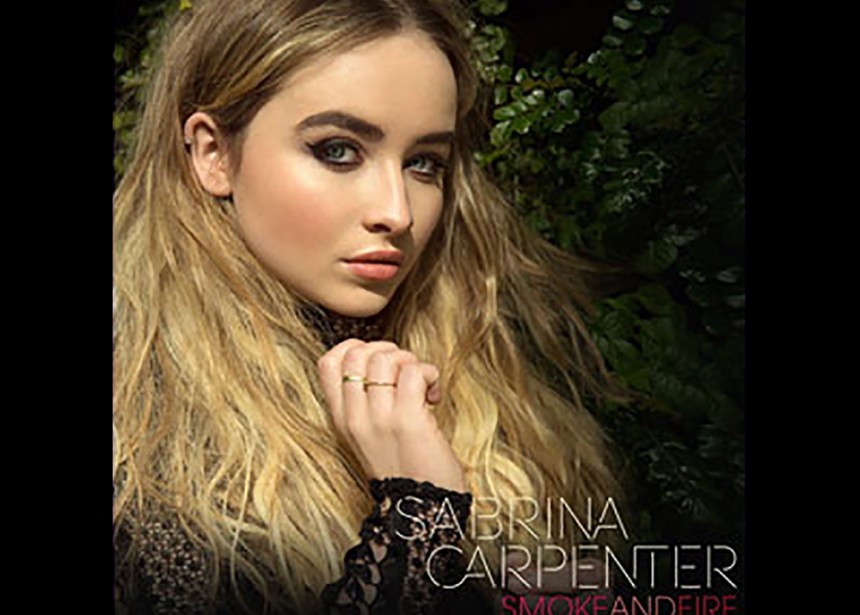 Sabrina Carpenter's new single "Smoke and Fire" drops February 19th, 2016! Be sure to grab your copy on iTunes, Amazon...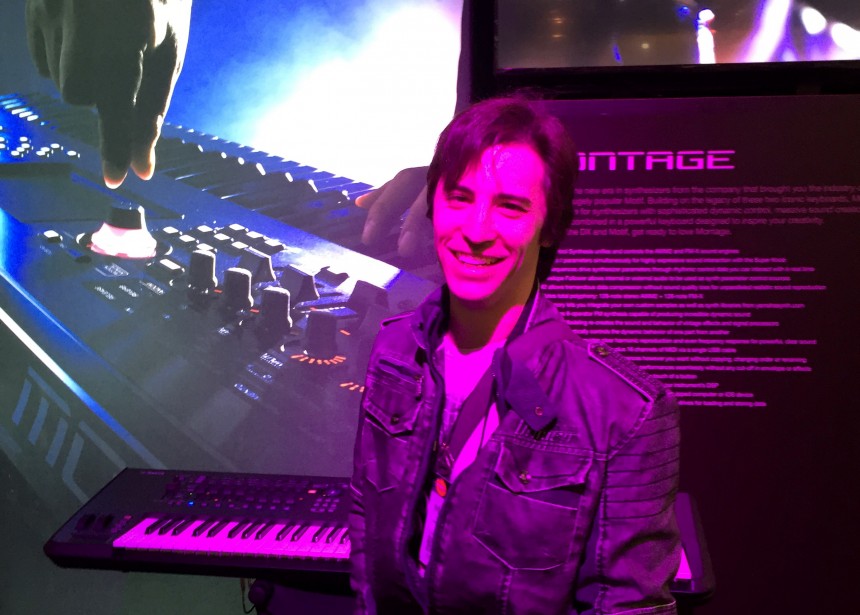 Hey all, Matt here! Had a blast hanging out down at NAMM 2016, catching up with lots of talented LA...